Multi-Platform Online Marketing, Video, Content, SEO
The Future of Small Business Marketing is Here.
Our programs and services are for established organizations who are looking for one of the following: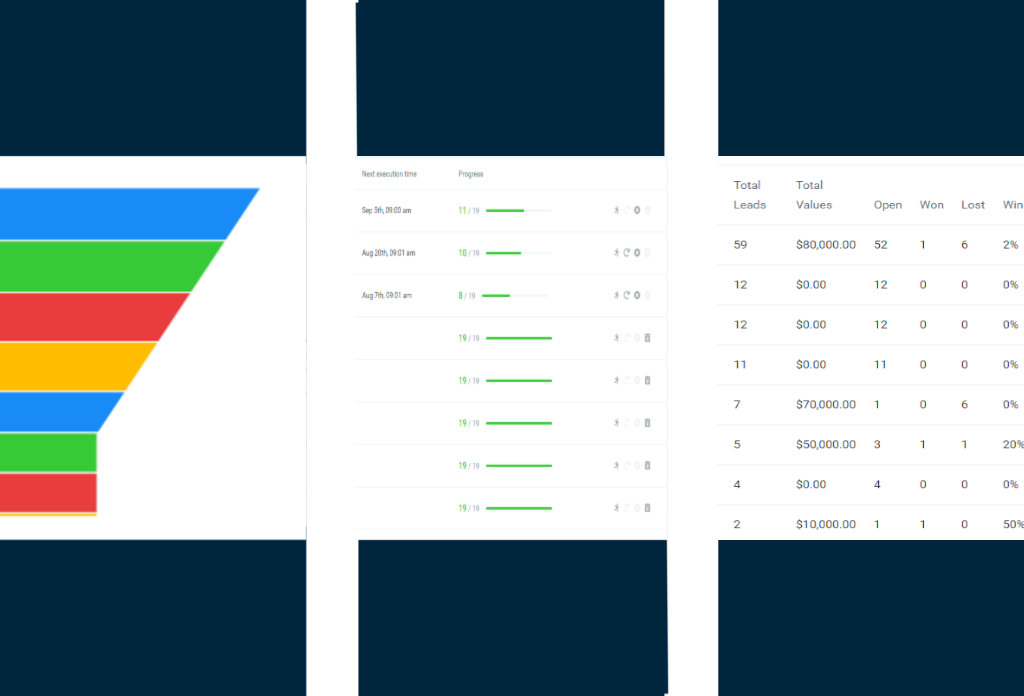 Connect with Valerie V and Team
Today I'm going to show you something that, I probably haven't introduced to you in the past, but what we're on right now is something called BeLIVE.TV
Valerie VanBooven RN BSN
Entrepreneur
Nerd, Wife, Mom, Entrepreneur, Marketing Expert, Author, RN.
LTC Expert Publications
Senior Care Marketing Experts
Valerie VanBooven and George Novoson have owned and operated LTC Expert Publications since 2008. 
Approved Senior Network
Our mission is to help families & seniors find the resources and care they need in their local community. 
"Life is a show, where you're the writer and star. It rests solely on your performance to make it a masterpiece."
Valerie V Show Blog
Valerie's Weird and
Sometimes Informative Musings
Valerie writes and makes videos about all things nerdy....(internet marketing). 
You. On TV, NOW!
Founder and Developer
This is a brand-spankin' new adventure.  Over-The-Top TV is a fast-growing segment of viewers. Get your channel set up today!