Multi-Platform Online Marketing, Video, Content, SEO
The Future of Small Business Marketing is Here.
Our programs and services are for established organizations who are looking for one of the following: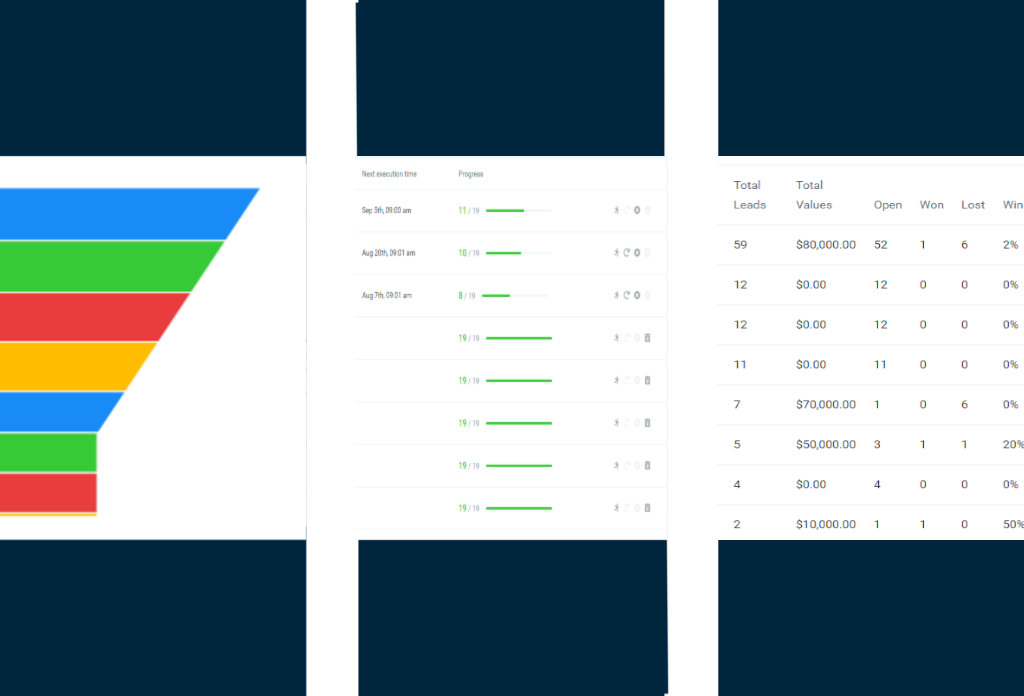 Connect with Valerie V and Team
In February on the Valerie V Show we talked about content marketing, website warnings for July 2018, 50 blog post ideas, and 52+++ direct referral marketing ideas for all 12 months! Join us as we recap all of February in one amazing webinar. Seating is limit to 100. This is a free event.
12 Months of Home Care Marketing (Over 52 Reasons for Visiting Referral Sources) Get your download here! (Below Video) Valerie V:            Hey everybody, this is Valerie VanBooven. Glad you could be with us today. We are going to talk about the 12 months of marketing. Happy Monday to you. Today, I am going to…
But one of the topics I said we were going to talk about is what kind of advertising to not do. What are a complete waste of time and money in the home care market. So we are going to talk about those things today.
Valerie V Show EP 11: Google Monster Wants Speed and Secure Home Care Websites by July 2018!
Home Care Content Marketing: 50 Blog Post Ideas We're going to start with number three, and number three is how to not have the same content on your website or blog as 300 other people. So let's define that a little bit.
"Life is a show, where you're the writer and star. It rests solely on your performance to make it a masterpiece."
Valerie V Show Blog
Valerie's Weird and
Sometimes Informative Musings
Valerie writes and makes videos about all things nerdy....(internet marketing). 
You. On TV, NOW!
Founder and Developer
This is a brand-spankin' new adventure.  Over-The-Top TV is a fast-growing segment of viewers. Get your channel set up today!