Multi-Platform Online Marketing, Video, Content, SEO
The Future of Small Business Marketing is Here.
Our programs and services are for established organizations who are looking for one of the following: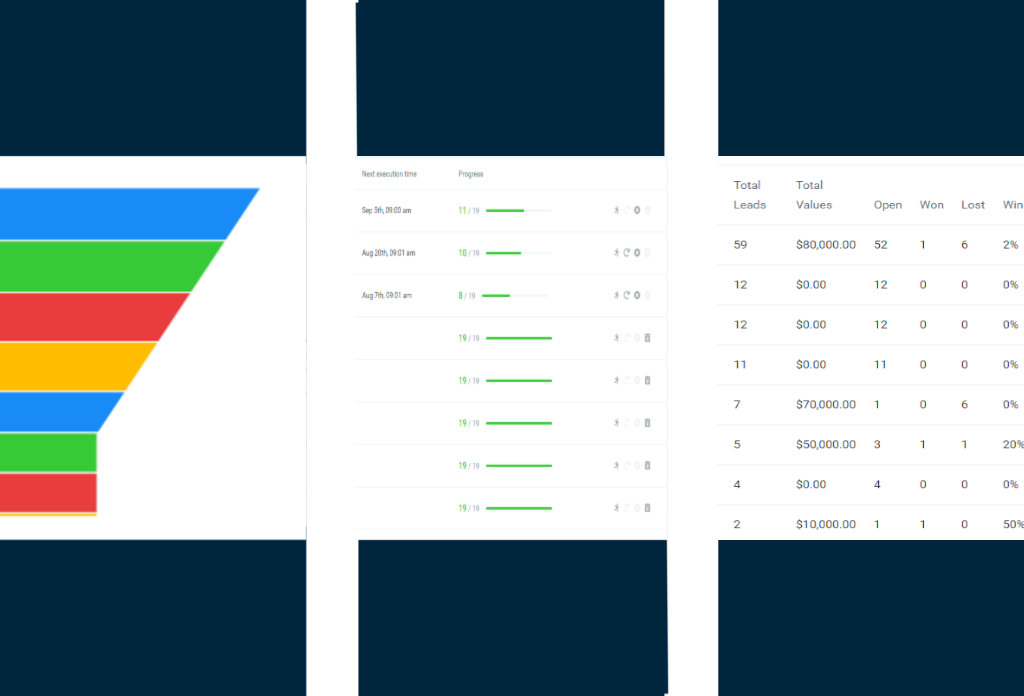 Connect with Valerie V and Team
This past Thursday, Google announced on the Chromium blog that ALL HTTP (non-ssl) sites will be marked as "not secure"
beginning in July 2018. (So if your website does not start with HTTPS, you are affected.) With Chrome holding 59.32% of the desktop browser market share and 59.13% of the mobile browser market share…this is a big deal! Combine this announcement with the mobile speed ranking announcement (below)….and July is really shaping up to be a whopper of a month for Google changes!
"Life is a show, where you're the writer and star. It rests solely on your performance to make it a masterpiece."
Valerie V Show Blog
Valerie's Weird and
Sometimes Informative Musings
Valerie writes and makes videos about all things nerdy....(internet marketing). 
You. On TV, NOW!
Founder and Developer
This is a brand-spankin' new adventure.  Over-The-Top TV is a fast-growing segment of viewers. Get your channel set up today!