Multi-Platform Online Marketing, Video, Content, SEO
The Future of Small Business Marketing is Here.
Our programs and services are for established organizations who are looking for one of the following: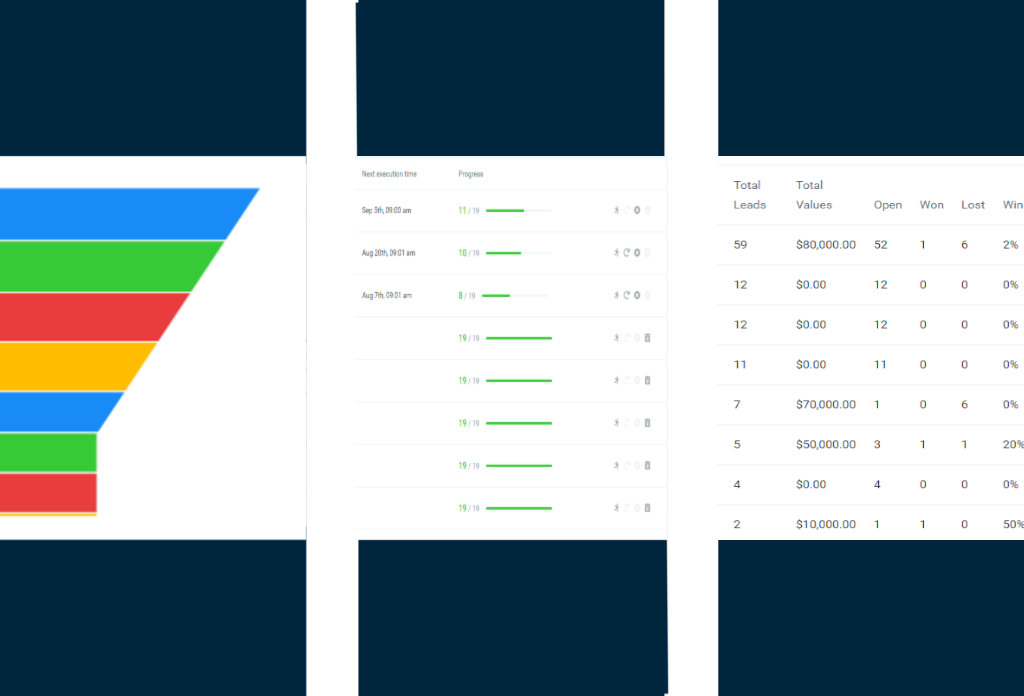 Connect with Valerie V and Team
In our Elder Care Entrepreneurs group on Facebook, which you are more than welcome to join, I put a question out yesterday and I said, "Ask me anything. Ask me anything you want to know about elder care, senior care, home care, marketing, and I'll go through the questions and answer some of them." What I decided to do is take a few of those today and answer those questions.
"Life is a show, where you're the writer and star. It rests solely on your performance to make it a masterpiece."
Valerie V Show Blog
Valerie's Weird and
Sometimes Informative Musings
Valerie writes and makes videos about all things nerdy....(internet marketing). 
You. On TV, NOW!
Founder and Developer
This is a brand-spankin' new adventure.  Over-The-Top TV is a fast-growing segment of viewers. Get your channel set up today!