Multi-Platform Online Marketing, Video, Content, SEO
The Future of Small Business Marketing is Here.
Our programs and services are for established organizations who are looking for one of the following: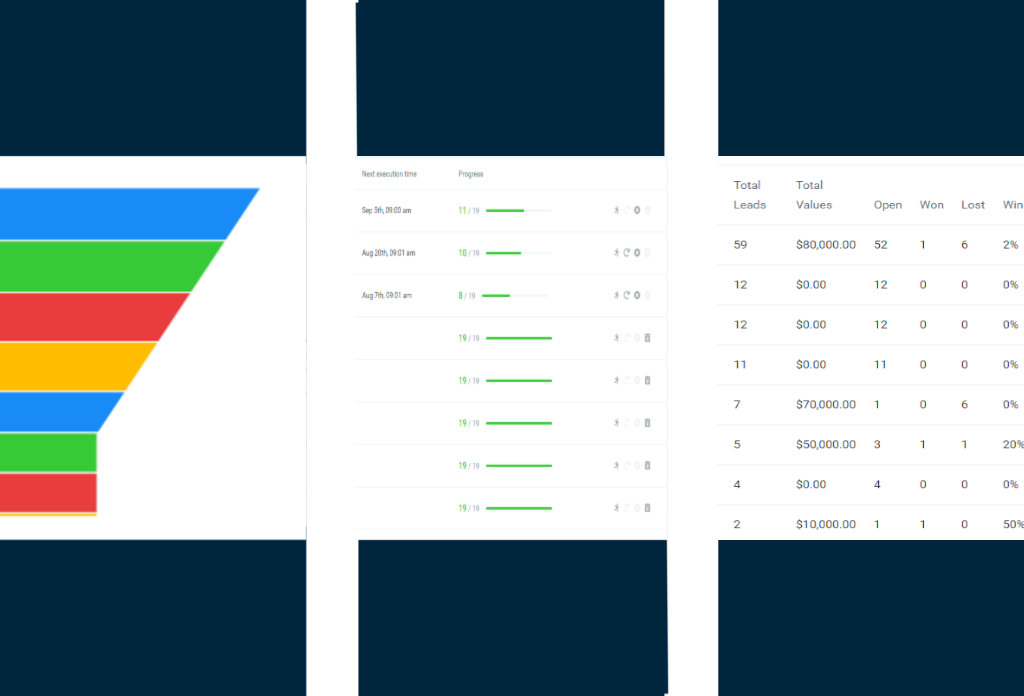 Connect with Valerie V and Team
(5 MIN-VIDEO) Valerie V Show Pre-Show Goodies and Announcements! BTW, get yer butt over to https://www.facebook.com/groups/bettereldercarebusiness/ and become a member of our group, AND be sure to like our page for all of the exciting cool stuff in 2018. https://www.facebook.com/LTCMarketingU/
"Life is a show, where you're the writer and star. It rests solely on your performance to make it a masterpiece."
Valerie V Show Blog
Valerie's Weird and
Sometimes Informative Musings
Valerie writes and makes videos about all things nerdy....(internet marketing). 
You. On TV, NOW!
Founder and Developer
This is a brand-spankin' new adventure.  Over-The-Top TV is a fast-growing segment of viewers. Get your channel set up today!