Multi-Platform Online Marketing, Video, Content, SEO
The Future of Small Business Marketing is Here.
Our programs and services are for established organizations who are looking for one of the following: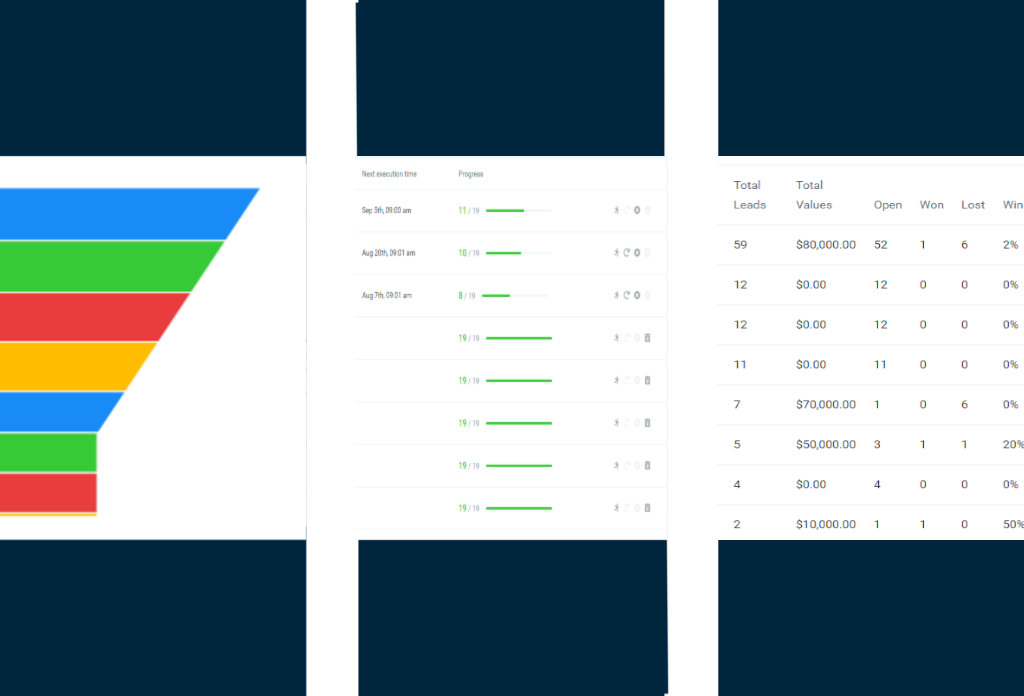 Connect with Valerie V and Team
Watch "Senior Care Marketing On Fire" w/Valerie V
So I'm going to read you our SNAP statement, sort of like an introduction, or the 30-second elevator pitch, not really a pitch but more of a statement of what your business does for your clients.
Google 3-second rule and your website. Thumbs up for loading in under 3-seconds, thumbs down for loading in MORE than 3 seconds!
We have clients who will tell us, "You know what? What else can I do? I'm already number one. I want more phone calls. I need more to come in." And what we'll tell them is, "Let's get your Facebook SCIP Program started. Let's get you in the SCOPE Program," which is the organic method of getting more visibility on Facebook. And the SCIP Program is the paid version of getting more inquiries into your business and getting people familiar with your brand.
Any of those leads that may have been long forgotten and are not being followed up with, we can do that.
If you need help, our platform is available to anybody who wants to use it for recruiting. We take care of all the ads, we take care of everything on the front end. All you have to do to manage it on the backend, and we give you a CRM to do that with.
"Life is a show, where you're the writer and star. It rests solely on your performance to make it a masterpiece."
Valerie V Show Blog
Valerie's Weird and
Sometimes Informative Musings
Valerie writes and makes videos about all things nerdy....(internet marketing). 
You. On TV, NOW!
Founder and Developer
This is a brand-spankin' new adventure.  Over-The-Top TV is a fast-growing segment of viewers. Get your channel set up today!