Multi-Platform Online Marketing, Video, Content, SEO
The Future of Small Business Marketing is Here.
Our programs and services are for established organizations who are looking for one of the following: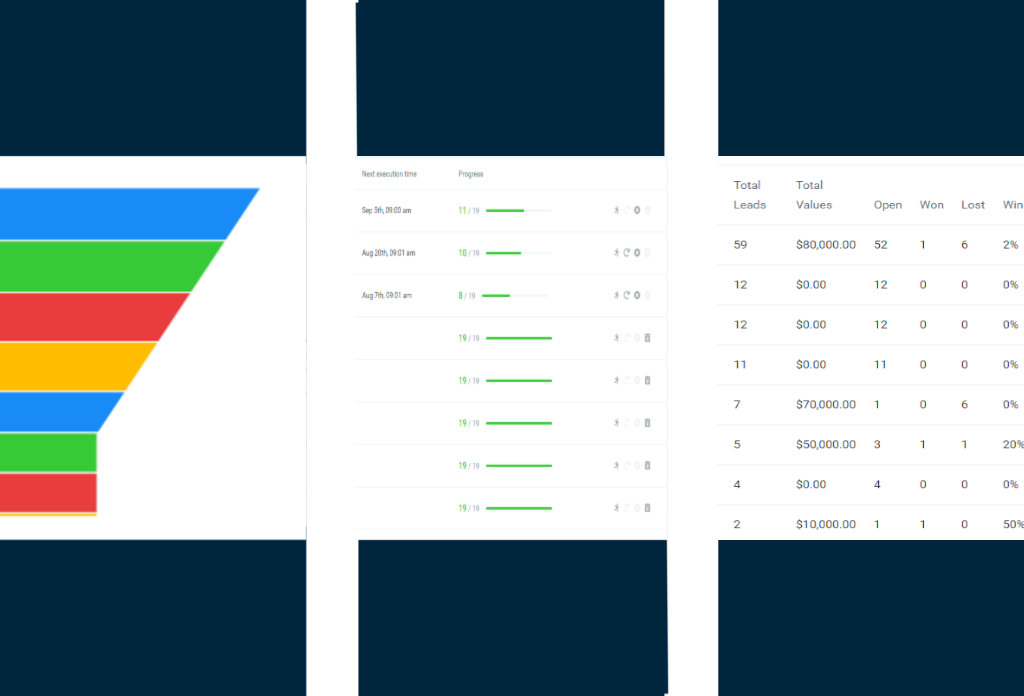 Connect with Valerie V and Team
One out of three people will search the internet to find a senior service, so senior care businesses need an SEO marketing plan to make sure their websites are easy to find.
On Wed July 8, 2019, go to https://www.facebook.com/valerievshow at 10am Central, 11am Eastern, 8am Pacific…we talk MARKETING 2019.
Now your Business Profile can be as unique as your business.
Start by claiming your short name, which makes it easier for people to find and share your profile. Then add photos, offers, and more. Claim your short name
We've been watching our hemoglobin A1c, which is an average of what your blood sugars are over the course of the last 90 days. I started out at 7.0, which is, let's see, 5.7 or lower is normal. I started out at a seven.
"Life is a show, where you're the writer and star. It rests solely on your performance to make it a masterpiece."
Valerie V Show Blog
Valerie's Weird and
Sometimes Informative Musings
Valerie writes and makes videos about all things nerdy....(internet marketing). 
You. On TV, NOW!
Founder and Developer
This is a brand-spankin' new adventure.  Over-The-Top TV is a fast-growing segment of viewers. Get your channel set up today!